Scubapro Wrist Strap Replacement ONLY
 Fits the following ScubaPro / Uwatec computers:
Aladin Smart / Tec Z / Aladin Tec / 2G / Prime / One
Please see images of instruments below that this strap will fit. Where consoles are used they do not have the bungee holes at each of the four corners.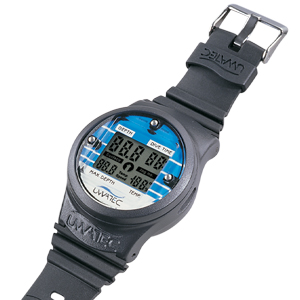 >>> Digital Depth timers without bungee holes.
>>> Aladin One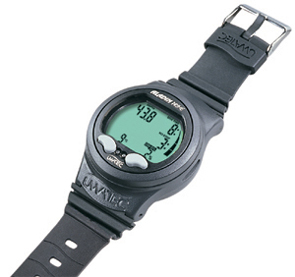 >>> Aladin Prime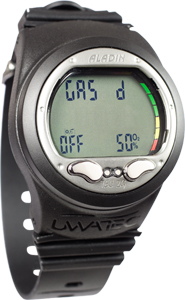 >>> Tec 2G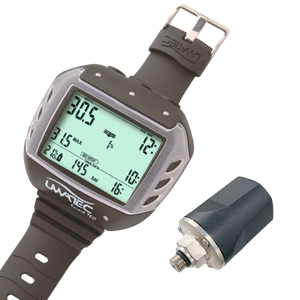 >>> Smart Tec
>>> Smart Z